As-of 5th June, 2016 I have officially earned my terra firma 'old-timer' badge, having started working for the company a whole decade ago. And what a decade it has been.
When I joined, terra firma were in premises at the Spain in Petersfield. Believe it or not, we only had one email address which we shared amongst us. There were 8 members of staff spread between 4 rooms and a cupboard.

The first project I worked on was Hatton Cross (later known as 'X2'), for industrial developer Brixton plc. In those early days, I worked on several others for the same client (though no others were a double-decker warehouse, with jumbos landing at Heathrow only a few meters overhead, and tube trains on the Piccadilly line less than a few meters below ground). That was our project number 874.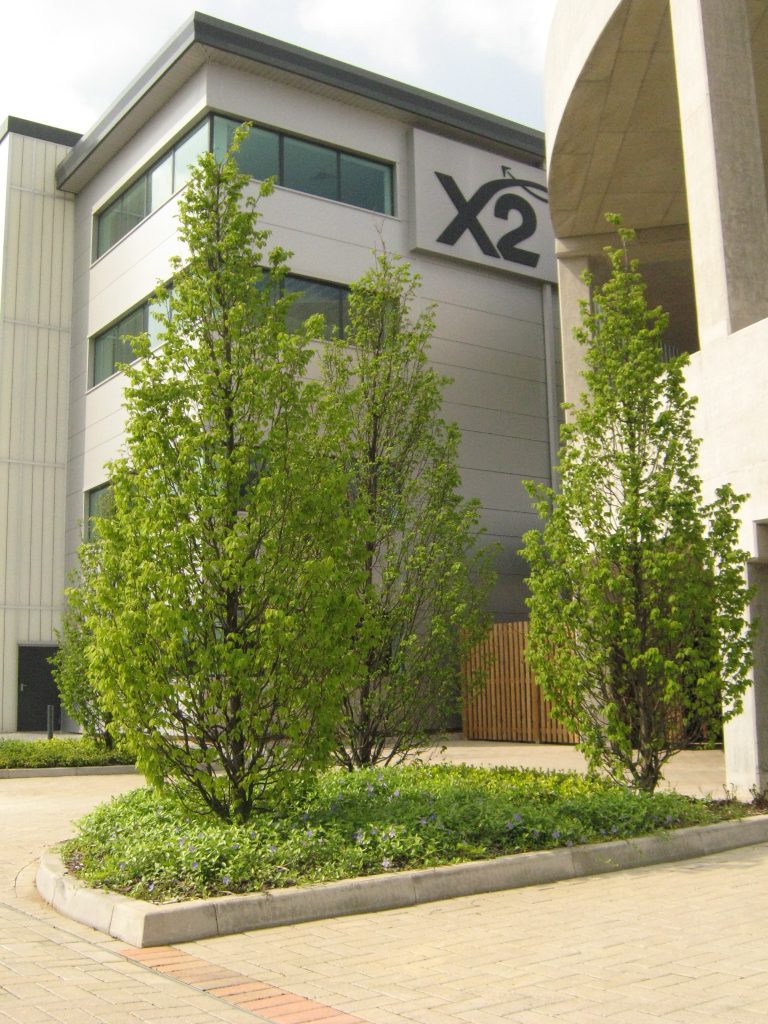 We very soon got ourselves an email address each, and then moved to our current premises at Cedar Court in Petersfield just before Christmas, 2006. We still had our old corporate stationary though, replaced in Autumn 2007 by the terra firma blue we're familiar with now.
In the years that followed, I've travelled to Transylvania 3 times, to our sister office in Dubai 3 times, and once to the south of France. I've gone from a billionaire's mansion in Regent's Park, to car parks in Reading. From a Power Station in Spalding, to Police Stations in Yorkshire. From acting as Landscape Officer for local planning authorities, to acting as an Expert Witness for a housing developer (in an appeal which we won). From masterplanning a new town outside Abu Dhabi, to rediscovering Anglo-Saxon royal burials in East Anglia. From Roman gold mining in Romania, to school ballcourts in Tunbridge Wells. – And much more along the way!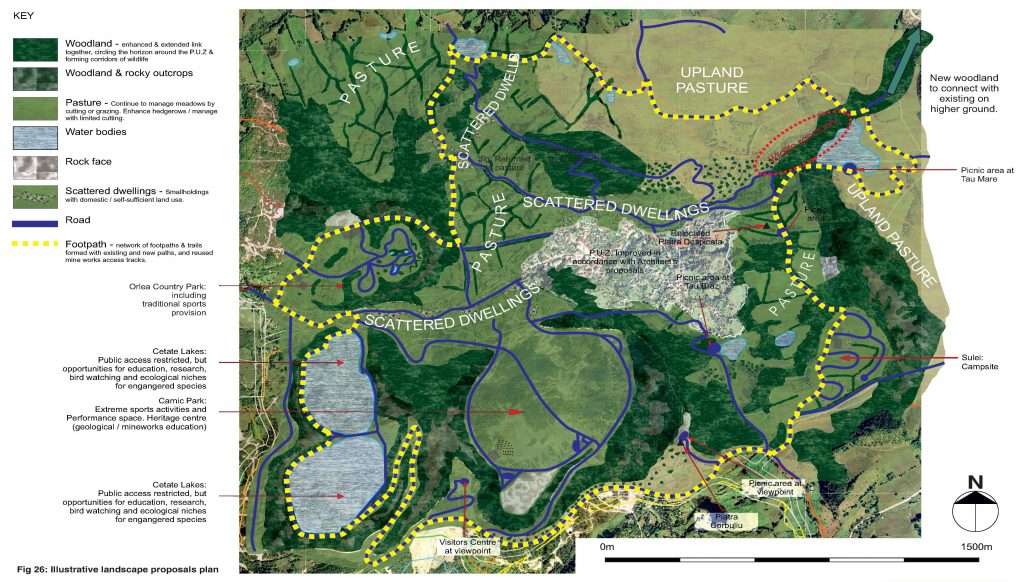 2009 wasn't such a good year. We sadly lost our colleague Denise to cancer. May they find a cure for that horrid disease very soon! Like many others, the credit crunch also gave us a bit of a scare – though unlike many less fortunate, we fought back and became a stronger offering than ever.
In 2011 we launched our swanky new SEO optimised website, and we've been regularly blogging ever since. We've now branched-out to have sister offices not only in Dubai (Alshamsi terra firma), but also in the Baltics (TF-LT), and a presence in London too (with TF-LAB).
Personally, the last 5 years have been particularly eventful, being married in 2011 (with a lovely honeymoon in the Caribbean later that year), and having a son in 2013 (who now, at the age of three, is well aware that "Daddy is a Landscape Architect").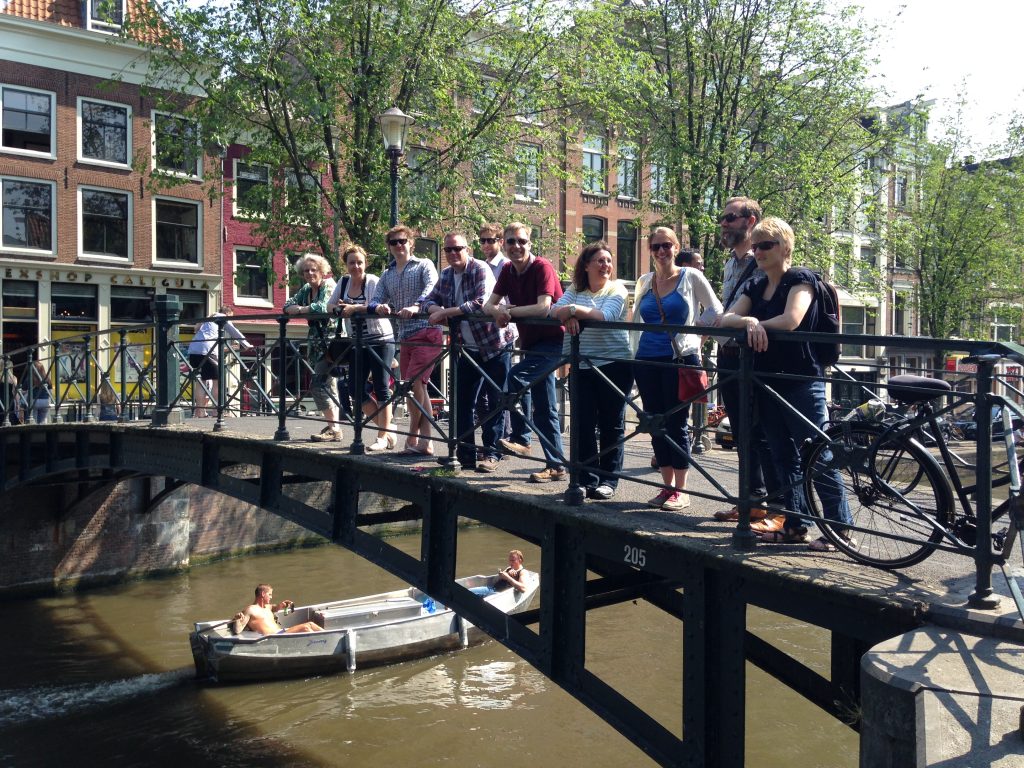 terra firma celebrated its 30th anniversary in 2015 by taking a trip over to Amsterdam, with a talk from City Landscape Architect Ruwan Aluvihare. At the beginning of 2016 we released our short film of terra firma's work in landscape architecture (found at https://youtu.be/WouKnvPEioI).
893 projects have passed over our desks since that first project of mine in 2006. We've now got 13 members of staff in our Petersfield office, and more than double that with our colleagues further afield. I've more than doubled my grey hair quota, but also exponentially increased my experience of the fantastically varied workload of Landscape Architecture, and gained some wonderful friends along the way. Grey hairs aside, I cherish the prospect of the next 10 years and the inevitable surprises I'll have along the way.