Read Time:
3 Minute, 22 Second
…three things I find myself pondering regularly. This is a bit of a long one but bear with me…
Let me start at the beginning…picture the scene. University…third year comes around and with it the dreaded dissertation. (Cue the big gulp from students in the room). The thought of having to write 10,000 words was daunting and what to write about? Thankfully we we're given some suggestions of landscape projects and subjects to cover. One project on the list stood out for me….Gardens by the bay. Wow! Having seen images of the project online and finding myself in awe at the futuristic and stunning vibrancy of the design, the thought of visiting the waterfront gardens and taking pictures filled me with inspiration! The otherworldly design with its tree like futuristic structures and vibrant colours made me think of the future…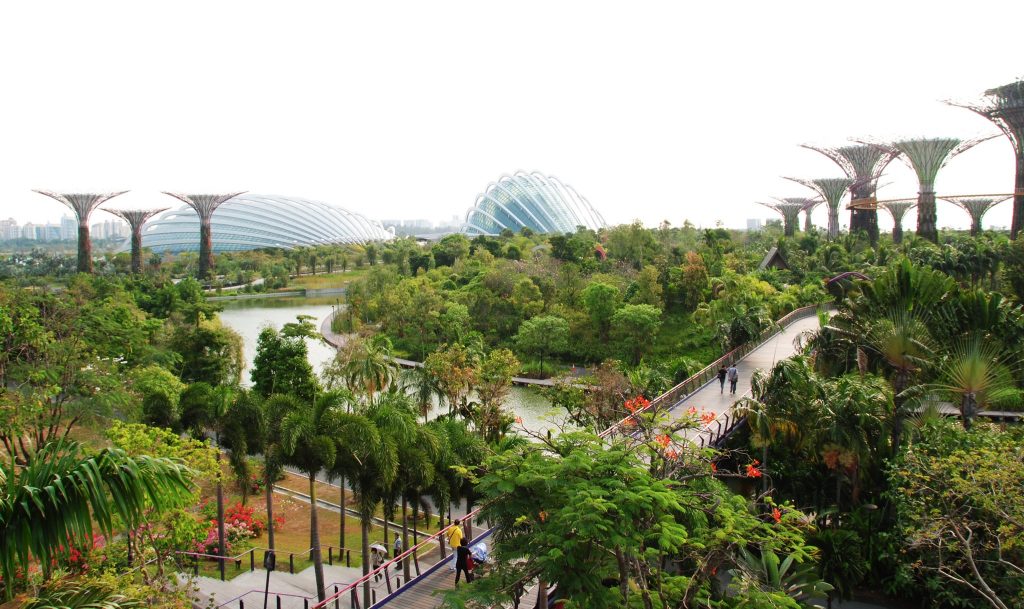 Sadly (cue the violins), being a broke student I couldn't afford the flights let alone the accommodation to visit and somewhat miffed I had to settle for Sheffield instead…
Fast-forward to 6 weeks ago and a trip to the New Forest armed with my camera…
A keen passion of mine is photography. One type of photography that I have a very keen interest in is Astrophotography, specifically in the area of nightscape photography. This involves taking images of night sky subjects such as the stars, the moon or the Milky Way galaxy with landscape in the foreground such as below: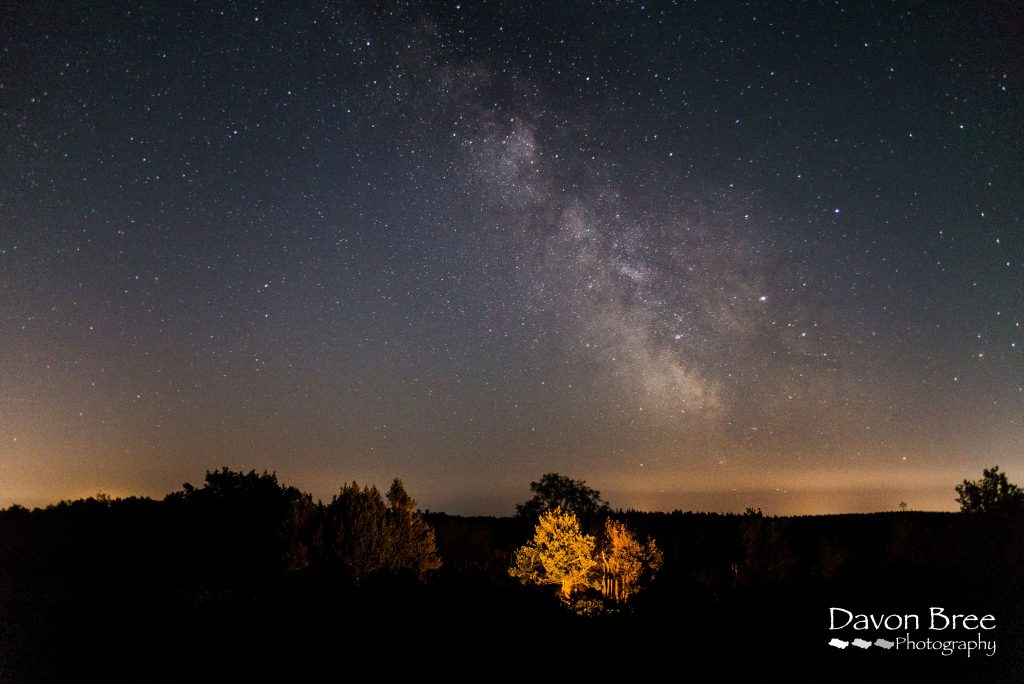 Fast-forward again to the present day….
As a junior landscape architect and photographer I feel privileged to be able to combine these two passions of mine. I am lucky that terra firma have tasked me with taking up to date pictures of some of the projects they have been involved in over the past 20 years or so, and I thoroughly enjoy doing so. It was whilst taking photos at a project a few weeks back and thinking about how designing landscapes is changing, that the space-age landscape of the Gardens by the bay project, my nightscape photography and reading recent conversations on the future of landscape came to mind. Looking at the Milky Way image always leaves me pondering…what's out there? Will humans eventually inhabit other planets? In landscape we always contemplate the future of the industry. Where is it headed? How will landscape help take on the issues of the 'near' future? Well what about the distant future?!
Will we find planets with natural landscapes such as our own? If not could we nurture them to create breathable atmospheres using landscape?
We are all aware that plants provide us with oxygen surely we will need this vital source on future planets?
If we inhabit planets such as Mars with un-breathable atmospheres will we end up growing indoor plants only? Or will plants evolve to survive in such hostile conditions, as they will have done on earth before?
Could landscape eventually help us to populate other planets with oxygen and food sources?
With technology moving forwards at an incredible rate, various planned 'Humans to Mars' missions set to launch within the next few years what seems at the moment to be the distant future could well be upon us before we know it.
When space missions are launched by the various Space Agency's to inhabit new worlds I can't see that landscape architects will be the topping the list of suitable candidates and neither will landscape design be top of the 'to do' list…even though Mars is like a blank 'red' canvas but we can dare to dream!
How about master planning a mars colony?
This all throws up more questions than answers…but its food for thought.