Read Time:
2 Minute, 55 Second
I've just returned from a few days visiting our colleagues at terra firma LT. I don't quite know what I was expecting Lithuania to be like, but what I found was something of a surprise.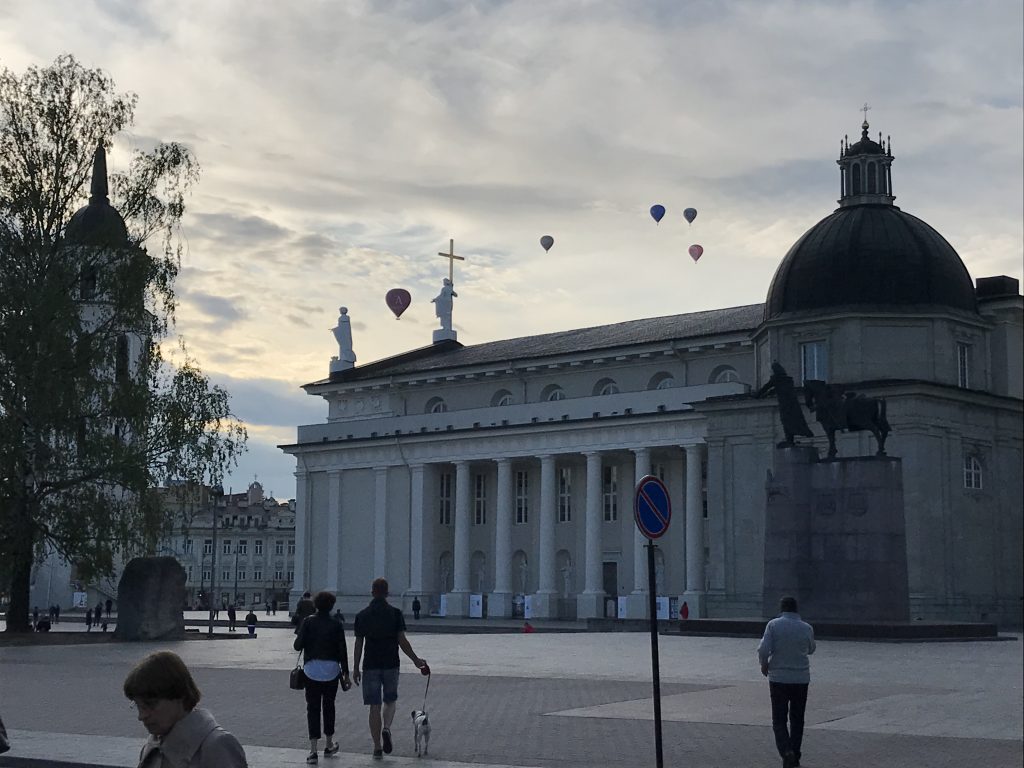 I always enjoy cities that are easily walkable. Everything in Vilnius is close, and getting around on foot is an obvious choice. (Although there are some trick pedestrian crossings that tell you it's safe to cross, when in-fact the traffic can still come through!) It doesn't take long to get familiar with the principal streets, and appreciate the varied architectural styles and scales, both of the spaces and the buildings.
Central Vilnius is designated as a UNESCO World Heritage Site, and terra firma LT are involved in some projects where heritage is a major consideration. One of which I found to be a real eye-opener is the Missionary Gardens. This project will involve some major earthworks to restore (as best possible) the gradual slopes of a former garden, with orchards and ponds, that was truncated by the Soviet-era construction of a wide road cutting the hillside on the one side, and filling on the other. The steep embankments are clearly un-natural, and at-odds with the World Heritage Site accolade. The project will narrow the road, smooth out the slopes, remove Soviet-era mounds of surplus earth, and improve the functionality of the area as a public open space.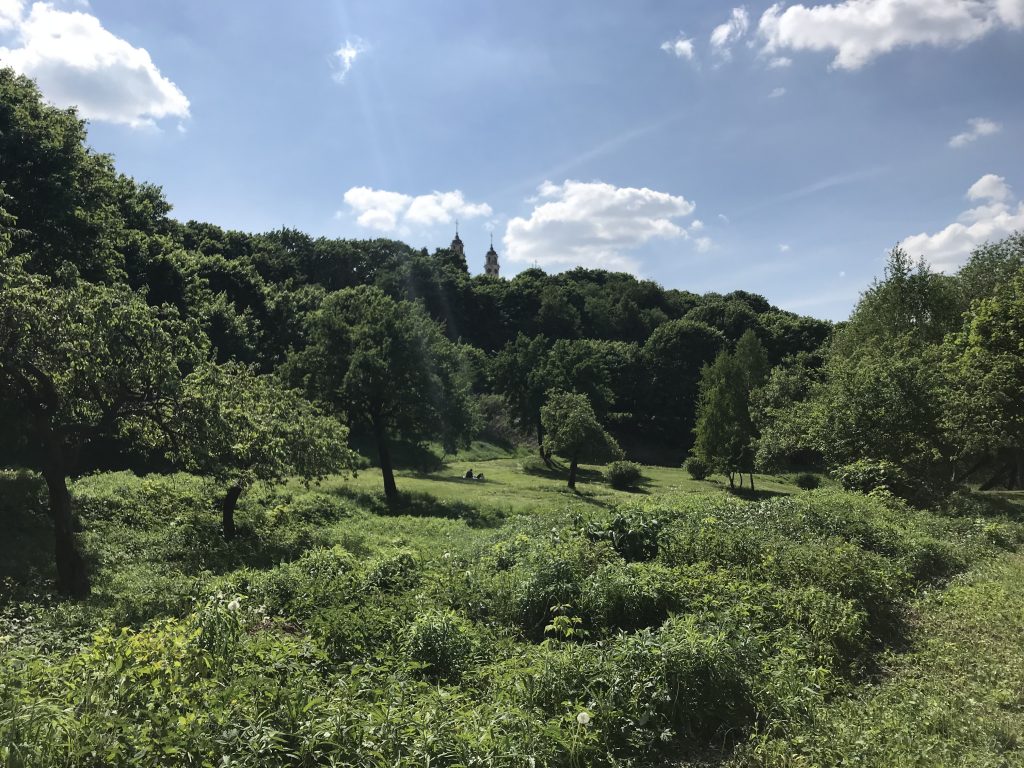 Crucially, and controversially, the project will also remove masses of trees. My impression of Vilnius as an historically verdant city turns out to be false. Far from being desired yet understated features of the landscape, trees were used by the Soviets as a tool to suppress Lithuanian cultural identity. They were deliberately planted in positions where they would screen views of iconic structures, such as the church adjacent to the Missionary Garden.
It was interesting to learn that whilst Lithuania has a rich and deep history, much has been lost. Or perhaps the significance has been lost. The period of history which seems to be of most relevance is the 20th century. The varied architectural styles and features within the World Heritage Site very much include those of the Soviet era. It is a legacy of poor quality construction that is not something Lithuania wishes to be associated with.
Of course, this 20th century history can't be erased overnight, but the Lithuanian efforts to raise their image as a prosperous and forward-thinking nation is admirable. Terra Firma LT are working on several high quality new hotels with office space alongside. Pre-orders for these office spaces are more than justifying them being built. Construction is occurring throughout the city at an impressive pace, and to high standards too.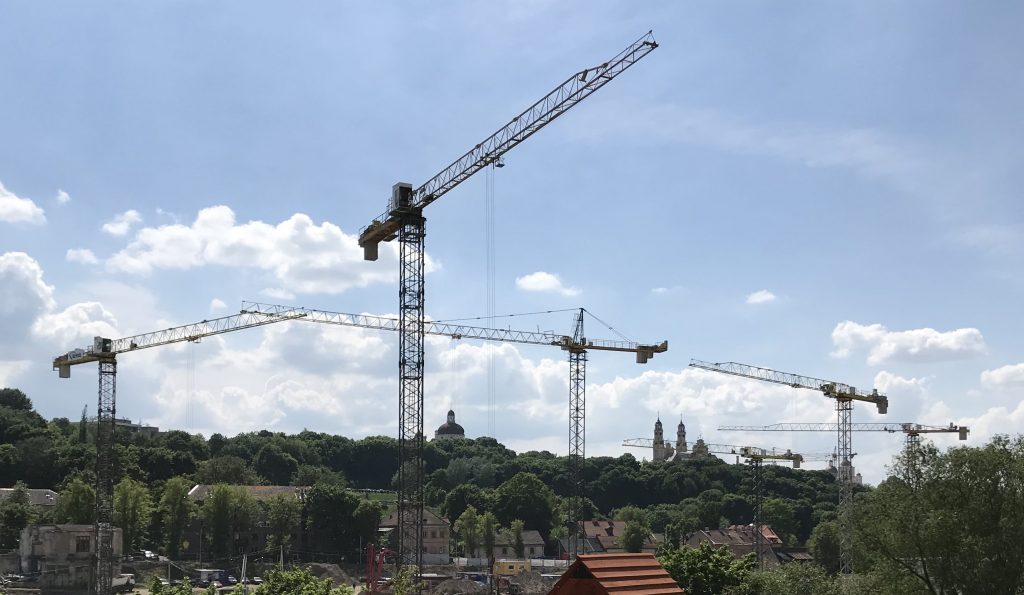 I left Ramune and her team feeling very up-beat. Vilnius is a place of opportunity, and I feel sure that Terra Firma LT are already playing their part in writing the next chapter of its history.