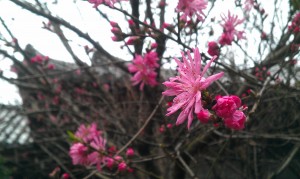 Spring has arrived at last and there are finally signs of seasonal change in the landscape. However, despite a few passing remarks by newsreaders, weathermen and neighbours, the arrival of spring in the UK is not heralded with much fuss. The changing seasons are one of the joys of living in a temperate climate as they add a richness and rhythm to the year and there are always subtle changes to be spotted in nature. Noticing the first snowdrop or daffodil in the garden is always a sure sign that winter is, at last, nearly over.
In Japan, another temperate country, this time of year is marked with altogether much more sense of occasion. The season of hanami or 'flower viewing' (almost always referring to cherry blossom) is a national event and is eagerly anticipated. The progress of the sakura zensen or 'cherry blossom front' as it moves northwards across the archipelago is tracked by the Japanese Meteorological Agency and the public follow nightly forecasts allowing them to predict its arrival in their region.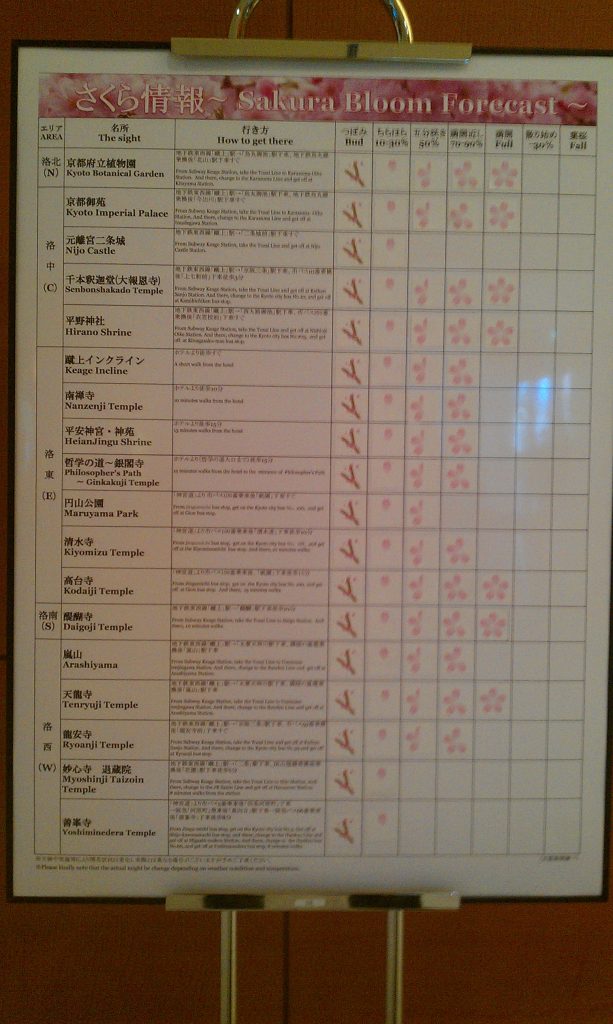 The reason for all this anticipation is the centuries-old tradition of holding outdoor parties beneath trees laden with cherry blossom. Areas in parks are cordoned off and groups of friends and families claim the best spots by laying down groundsheets. Wrapped in coats and blankets (but with shoes politely removed) food and drink is served, no matter how cold and damp it may be. Paper lanterns are strung up in some parks to enable the parties to continue into the night whilst less hardy visitors flood parks, gardens and cemeteries to photograph and be photographed with the blossom.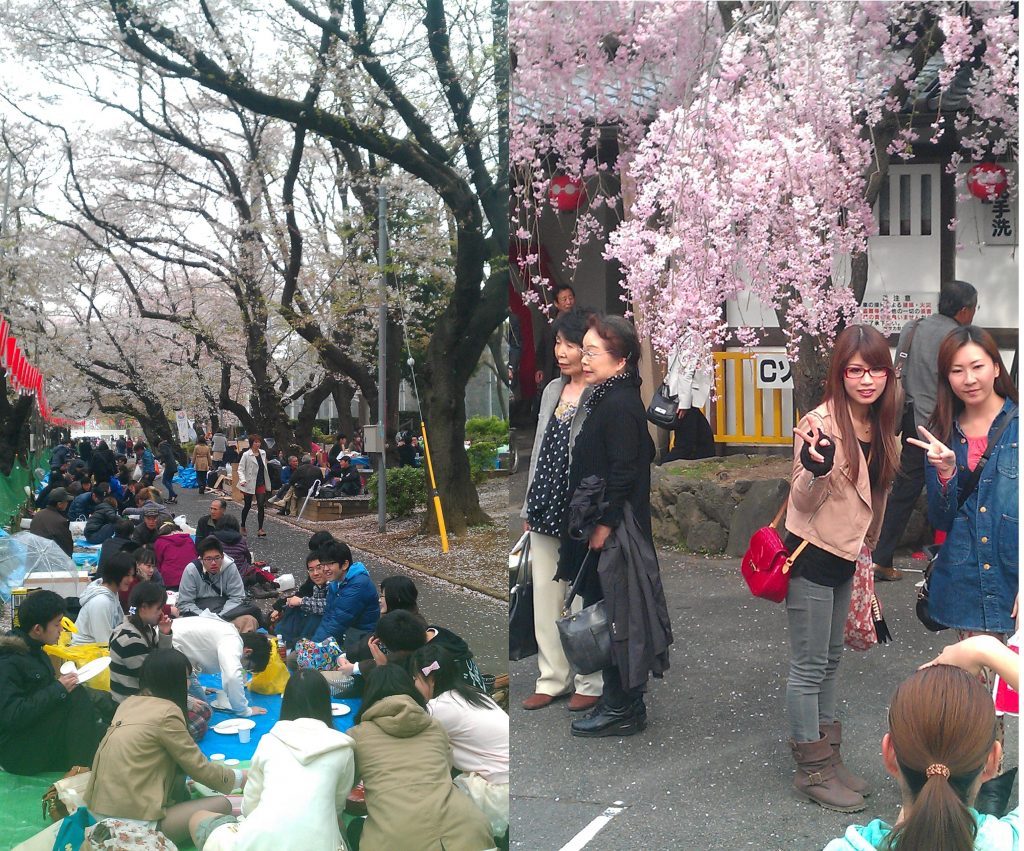 The practice of hanami dates back over a thousand years and was originally used to predict the forthcoming harvest and herald the rice-planting season. People believed in spirits living in the trees, left offerings and drank sake. The Japanese proverb 'dumplings rather than flowers' hints that for some the food and drink may be the most important part of hanami nowadays, although it is clear to see how much delight the Japanese people get from the simple act of viewing the blossom-laden boughs. Part of this pleasure is explained by the Japanese term mono no aware which is used to describe the transience of things and a gentle sadness at their passing.
Back at home in Hampshire, whilst there are no lanterns and no al-fresco parties (to my knowledge) the roadside blackthorn and the glimpsed view of a neighbour's cherry tree that I can see from my sitting-room window have taken on an altogether greater significance knowing that on the other side of the world a whole nation holds them in such great esteem.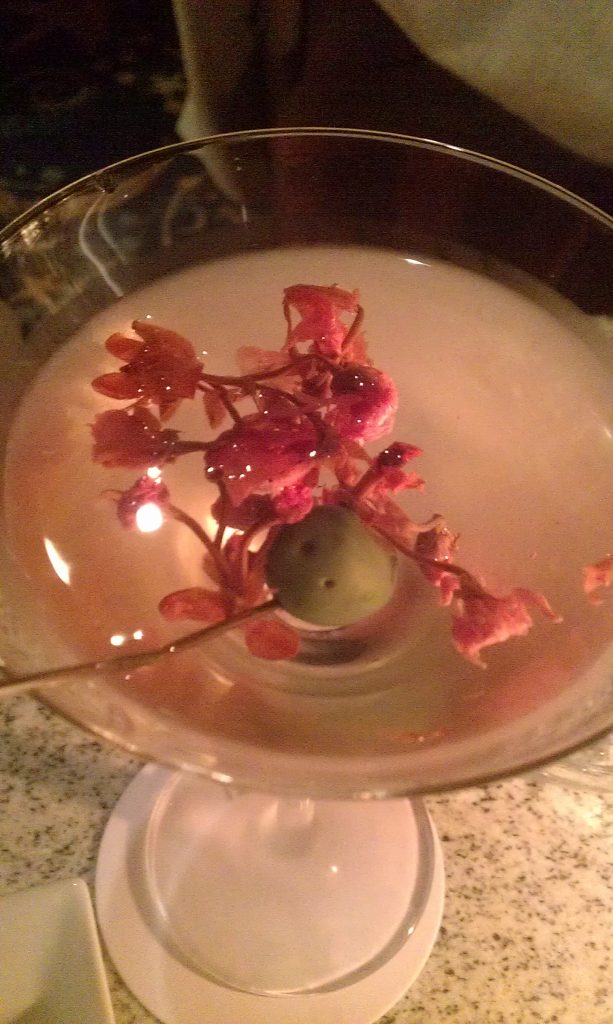 For those looking to hold their own British-style hanami, Batsford Arboretum , Gloucestershire http://www.batsarb.co.uk/ and Keele University, Staffordshire both have excellent collections of flowering cherries. If you want to go one step further and replicate this in your own garden two of the varieties most beloved of the Japanese are Prunus subhirtella 'Pendula' and Prunus x yedoensis.