Water Farm in Suffolk has now been given Planning Consent. The proposed exceptional and innovative house needed to comply with National Planning Policy Framework (NPPF) Para. 79, being built metres from an Area of Natural Beauty and a Public Right of Way through site.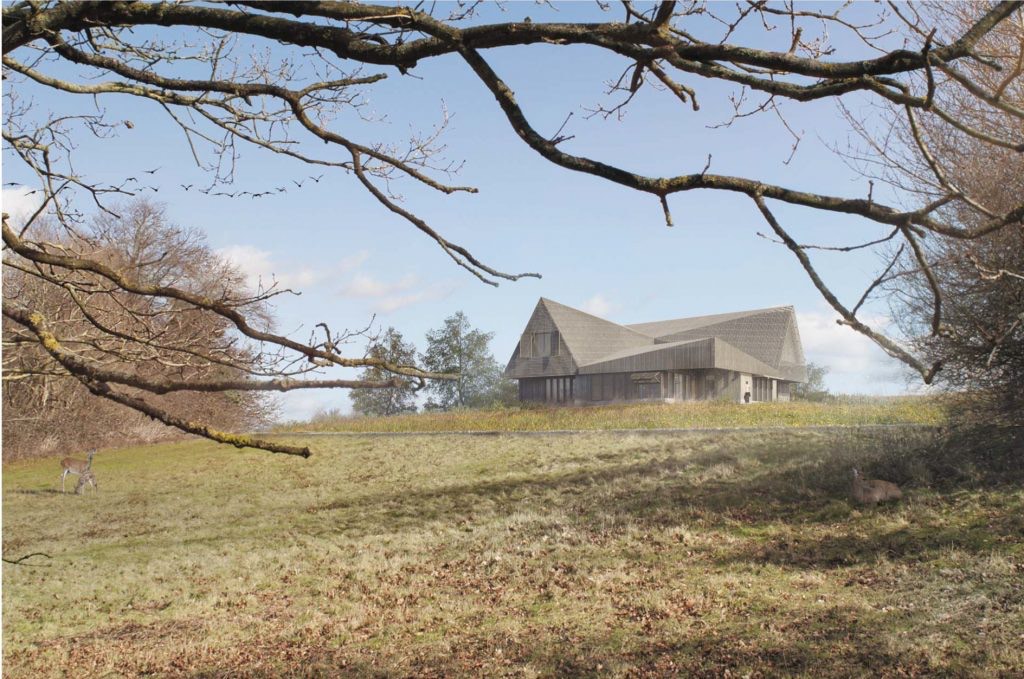 NPPF Paragraph 79 allows the possibility to build an unprecedented home on a piece of land that would otherwise be contrary to local planning policy, and in so doing, to commission and own a bespoke piece of architecture.
We created the Landscape Visual Impact Assessment (LVIA), as well as the Landscape Design Strategy.