City planning is stuck in last century, at a time when start-up culture, mixed-use development and sharing is already there. New questions are now needed to look for the answers.
 Troy Hayes and Lionel Fanshawe will be speaking at Mad City – an international happening for urban planners, which will be held in Riga on June 1-2, 2017. It is a new type of event, which is challenging everything we know about "the boring conference".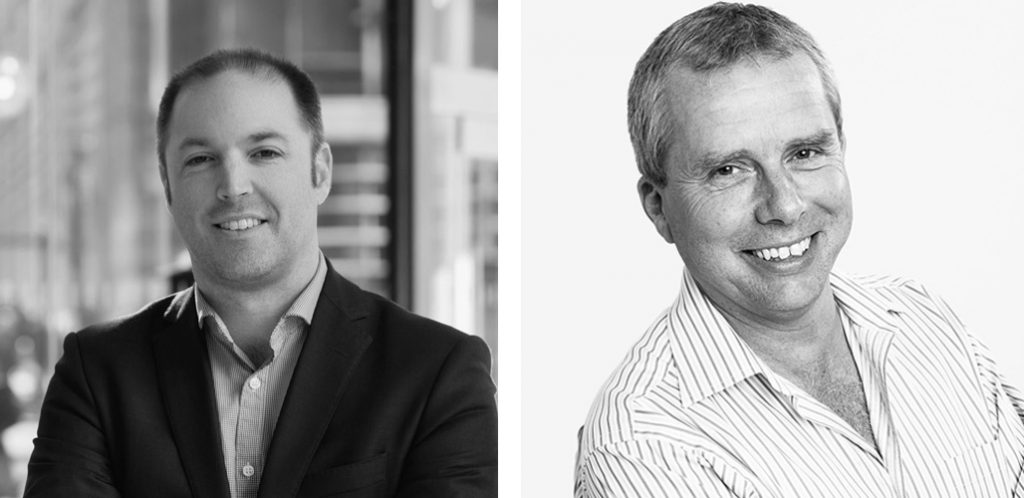 MAD CITY – consider this a happening, a sparkling and flavourful event for urban planners by urban planners. Quality interactions, active networking, constant challenging and questioning, different future visions, relaxing and having fun. And much more.
Urban planners are the ones who have the privilege and the responsibility to shape future cities. Mix and mingle with your fellow colleagues from all corners of the world, listen to original opinions and discuss fresh ideas!
Participants together with experts from USA, Canada, Japan, Great Britain, Denmark, Netherlands, Germany, Sweden, Belgium, Israel and Finland will gain new knowledge, create new ideas for the development of their cities and learn about various tools to bring these ideas to life.
MAIN THEMES OF THE HAPPENING:
Shared mobility and driverless cars: preparing the infrastructure for upcoming technologies;
Public madness: how to build meaningful engagement of society in development processes;
Impacts of recreational marijuana legalization: adjustment to ambiguous waves of change;
The tools of future planner: technological tools and legal document creation for future technologies
THE RANGE OF EVENTS:
Technology expert presentations;
Panel discussions on various development visions;
Speed dating: finding your future teammate;
Cooperation: common interests in urban planning;
Discussions and think-tank;
Practice in work with planning apps.
You cannot afford to miss it! Find out details and Register Now: www.MADCITY.lv . Inquire for your promo code as an industry professional or for group rates: info@madcity.lv