(Schedule 9 plants) – Section 14 of the Wildlife and Countryside Act 1981
Part of the job of many Landscape Architects involves designing planting schemes for clients. One thing we must consider when making species choices is ensuring we do not specify invasive plants in locations where they will cause potential ecological, environmental, or socio-economic harm. According to the RHS there are 1,402 non-native plants established in the wild in Great Britain, of which 108 (8%) are stated to have a negative impact. Non-native invasive species can have negative effects on ecosystems and habitats and out compete native species. Their eradication can be expensive and the damage they do costly to fix.
So which plants do we specifically need to worry about, and where can't we plant them?
For the answers we need to refer to UK legislation, specifically section 14 of the Wildlife and Countryside Act 1981 ('the Act').
A quick summary:
The purpose of section 14 of the Wildlife and Countryside Act 1981 is to prevent the release into the wild of certain plants and animals which may cause ecological, environmental, or socio-economic harm.
Section 14 prohibits the introduction into the wild of any species of plant listed in Schedule 9 of the Act.
It is a criminal offence to plant or cause to grow a non-native invasive species that is listed on Schedule 9 in the wild which carries penalties of up to £5,000 fine and/or 2 years imprisonment.
There are a number of invasive species many people are familiar with e.g. Japanese Knotweed and Giant Hogweed, which were originally the only plants listed in the Act. In 2010 and 2014 many more plants were added to the list. In April 2014 a ban on the sale of five of the worst invasive non-native aquatic plants in the UK came force these are: Azolla filiculoides, Crassula helmsii, Hydrocotyle ranunuculoides, Ludwigia grandiflora (and L. peploides) and Myriophyllum aquaticum.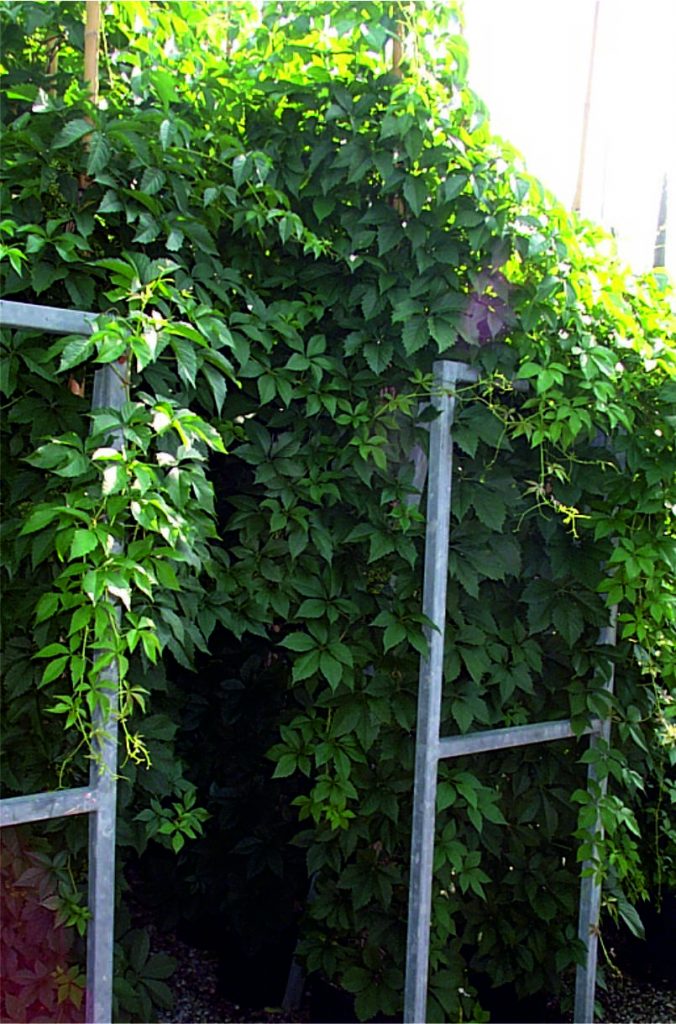 The Schedule 9 list includes: Cotoneaster horizontalis, Parthenocissus quinquefolia, Rosa rugose which are not uncommon plants to find in an urban planting scheme. The key consideration for the Landscape Architect when mulling over whether it is appropriate to propose a non-native potentially invasive plant is where is the 'wild'???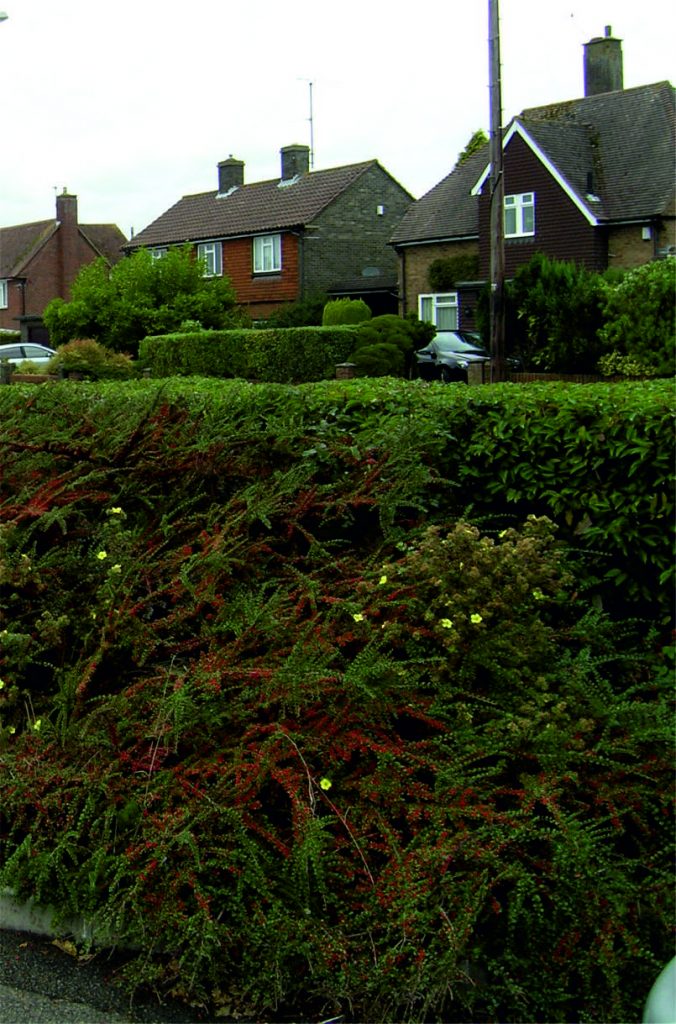 Defra have produced guidance (https://www.gov.uk/government/publications/preventing-the-release-into-the-wild-of-certain-plants-and-animals-guidance) on the definition of 'wild'. They define 'the wild' as being:
 "The diverse range of natural and semi-natural habitats and their associated wild native flora and fauna in the rural and urban environments in general. This can also be broadly described as the general open environment."
 They go on to say:
"we would not consider planting on managed land, where it is expected that the spread of the plant will be kept under control, and where the plant is not having an appreciable adverse impact on habitats and their native biodiversity, as planting in the wild. It would follow that planting in private gardens would not be considered planting in the wild and, in general, this is also likely to apply to larger scale gardens, estates and amenity planting. Conversely, where the plant is inadequately managed or contained and is likely to have an adverse effect on habitats and their native biodiversity, it is more likely that the offence will have been committed. Therefore, whether or not planting is an offence should be judged on a case-by-case basis, taking into account the potential impacts on habitats and native flora and fauna of planting the species in question, and the existence or extent of management practices employed. Again it is worth noting that the legislation provides a defence if the accused can prove that all reasonable steps have been taken, and all due diligence has been exercised, in order to avoid committing the offence."
If in any doubt seek professional horticultural advice or avoid proposing plants listed in Schedule 9 of the Act altogether. Remember legislation is frequently updated so always check you are referring to the most up-to-date legislation.