Read Time:
1 Minute, 3 Second
terra firma Landscape Architects Dubai: http://www.tfla.ae
Water wall completed at Al Muneera, Abu Dhabi. Experiment with bringing in a short  movie clip.
Recently returned from a week with the Gulf office. Always good to renew contacts, follow up new leads, catch up on projects and see some completed ones. Alistair and the team pretty full on with things in UAE, Saudi, Oman, Kuwait and now Qatar. We had fun at Abu Dhabi's Cityscape exhibition identifying sites we'd been involved wit in the city. Picture below only shows half the story but can't display all the things we are involved with down town…but good to hear Hard Rock Hotel is definitely going to be built this year .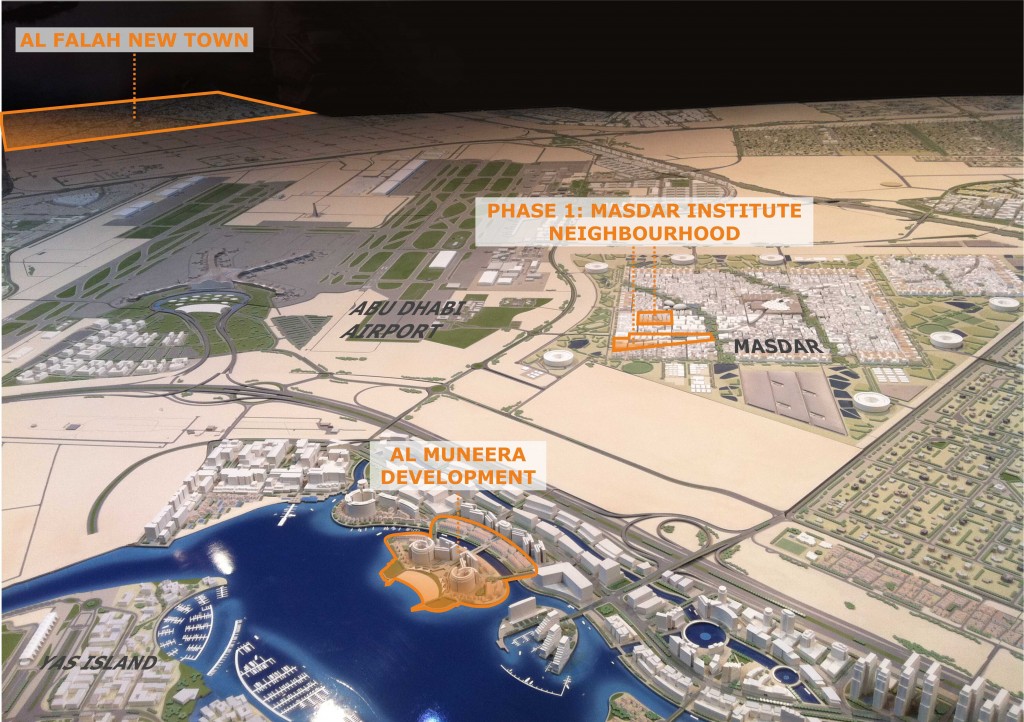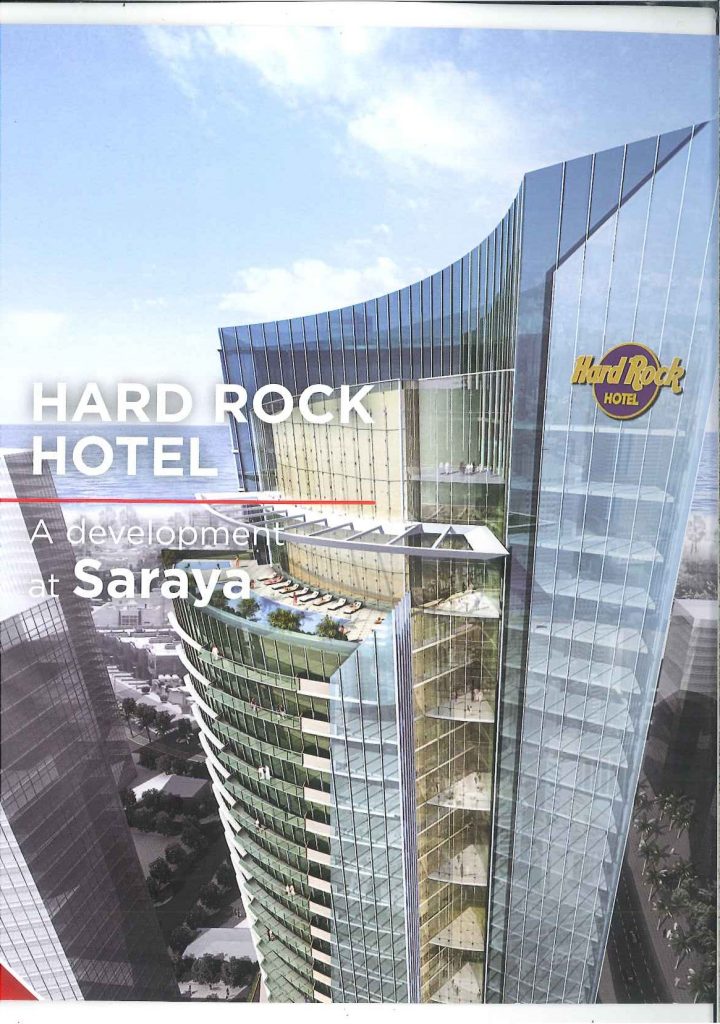 Did not prevent us from a good day of R and R at end of the week up at Ras al Khaimah at Duncan's house then out on  Alistair's boat..