Read Time:
6 Minute, 6 Second
Final week before Christmas and we are fully ensconced in our new offices across the other side of Petersfield on the Business Park. Bit of a culture change from being in rather more characterful offices in the town centre but in many ways more convenient for the necessities of parking and access along with the room for expansion and a serious investment in new furniture, technology and streamlined systems. So we are in, would welcome visits from clients and colleagues (pre-arranged please!) and have had our website updated accordingly along with latest team photo.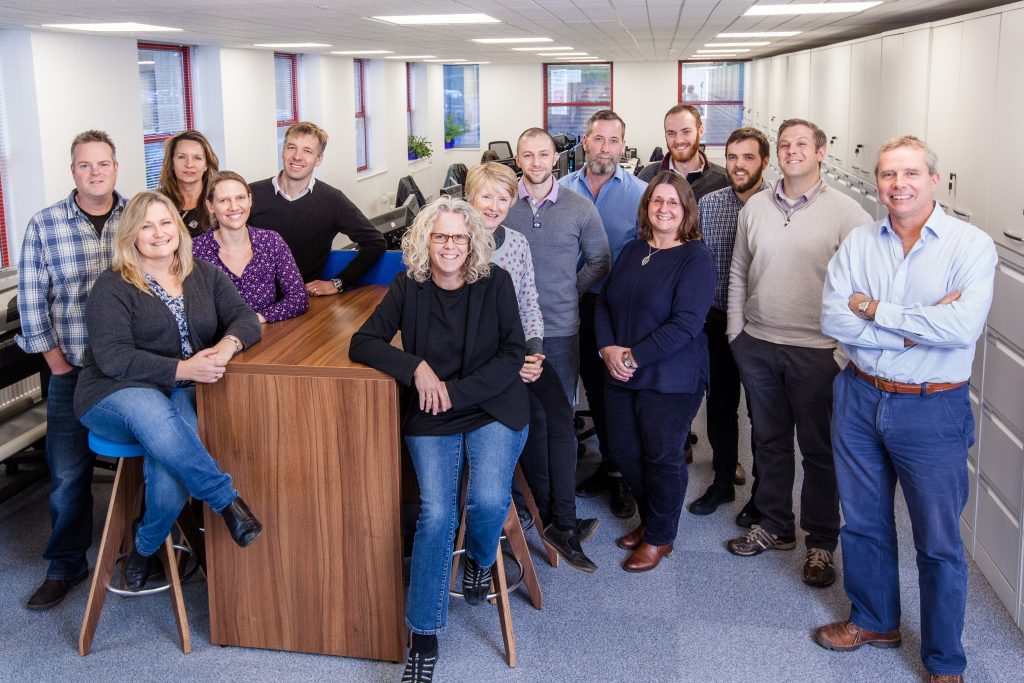 Its been another good year for the practice with continued growth and variety of projects. On the larger scale we have continued to undertake landscape character and capacity studies to assist local authorities and communities with their forward planning. This year these included Test Valley, Chiltern and South Bucks; South Leigh and Twyford Neighbourhood Plans; as well as continuing assistance to South Downs National Park with settlement studies, responses to proposed trunk road bypasses and reviewing planning applications. We also assisted Central Bedfordshire with a strategic masterplanning study which is hoped to be the first of many.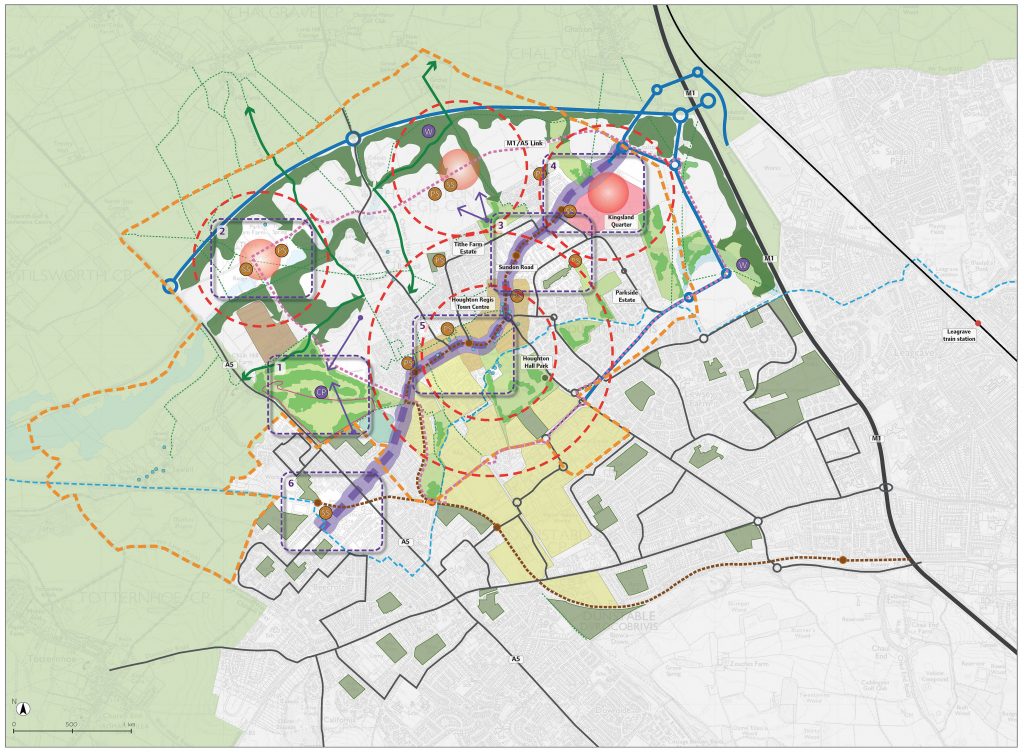 Larger scale design projects include continuing infrastructure and individual development plots at MIRA, the midlands technology park hub of UK's motor industry research; Southend FC's new stadium, training facilities and mixed use development; Leisureworld, Southampton and White City, London. These are all likely to continue through next year and beyond.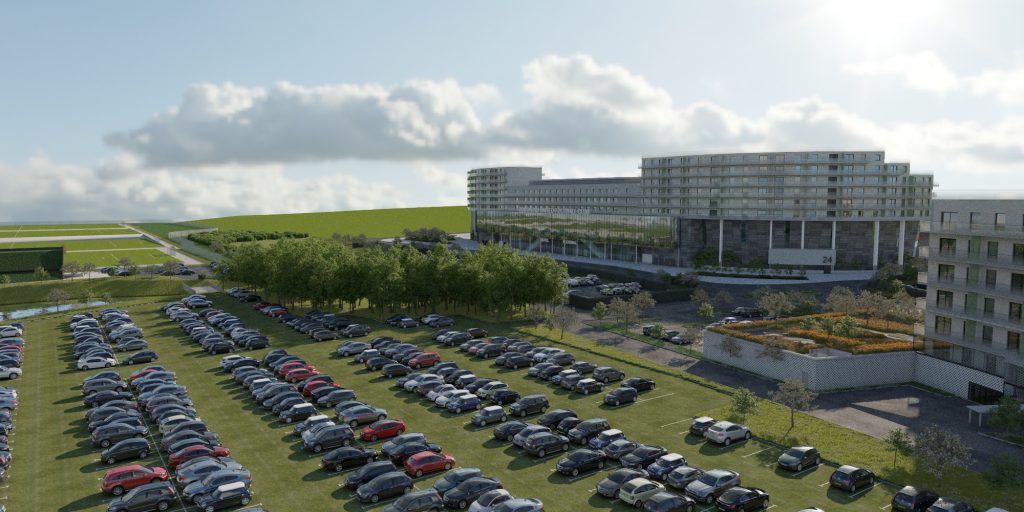 At the mid- scale, the spread is across all sectors but with education taking over from residential as the largest percentage of turnover. Commercial and healthcare are still very much represented and the completion of the Origin project on the old Guinness premises at Park Royal after over a decade's involvement on the project (for Brixton and then SEGRO) was a major landmark for us as was the appointment to look at the re-planning of Brighton General Hospital with IBI Nightingale which should gather momentum next year.
In the heritage sector we have had notable involvements for the National Trust at Sutton Hoo, which received planning permission for new visitor routes, museum and observation tower (Nissen Richards architects leading) and have recently commenced work for The Vyne, just north of Basingstoke, looking at their lakes and weirs. We have developed masterplans for two well-known local projects; Butser Ancient Farm and The Sustainabilty Centre at East Meon also due to be concluded for planning and funding applications next year.
The project that grabbed most headlines for us was the completion of the British Airways i360 public realm on the Brighton waterfront. A fascinating all hard-landscape scheme, developing an initial concept by Fiona Atkinson, this included the re-use of some of the original pier columns. It has been well received and it is always a pleasure to work with Marks Barfield but David Marks' passing this year was deeply sad for us all.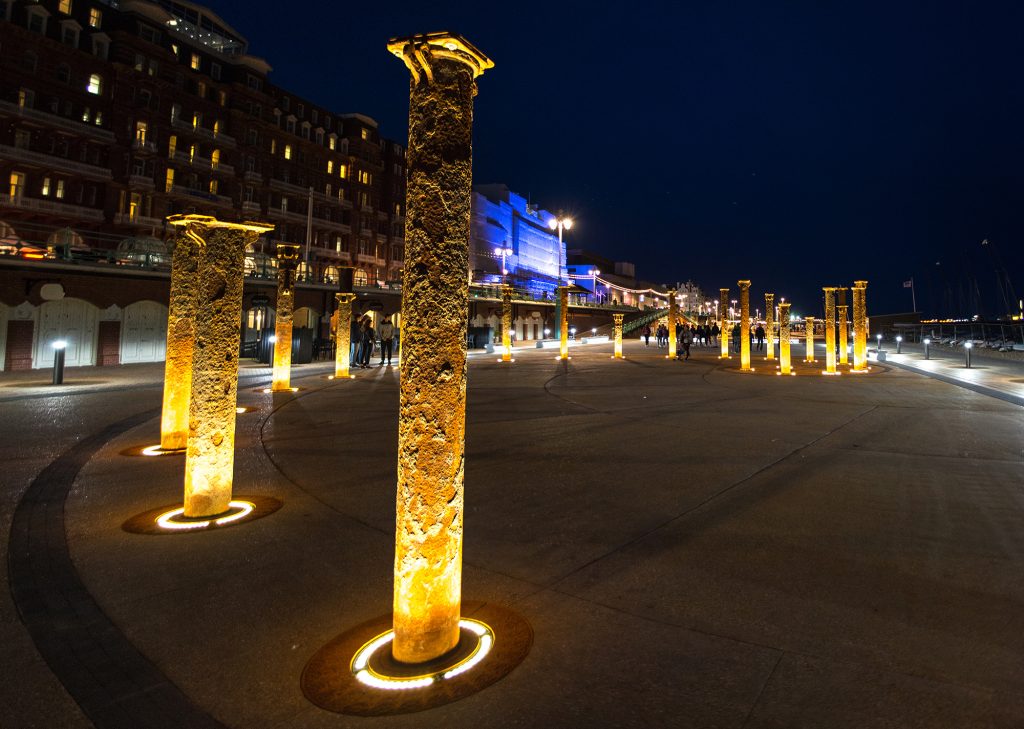 We continue to engage at smaller scale too and this can include anything from small urban or rural infill sites, to individual houses and gardens. We had both success and failure with para 55 applications this year, assisting Grain House, Thakeham, achieve planning in Horsham but in a rather shocking decision, failing at appeal with Parsonage Barn in East Hants despite unprecedented support from the South Downs Design Panel (it was a shame only written reps were allowed). The Muslim Burial Ground Peace Garden at Woking received widespread coverage with a peak viewing time television documentary shown over the last Christmas holiday period but disappointingly failed to be shortlisted by the Landscape Institute Awards Jurors despite its exemplary delivery and wider messages for cultural diversity. It is one of only a surprisingly few modern interpretations of an Islamic garden in this country.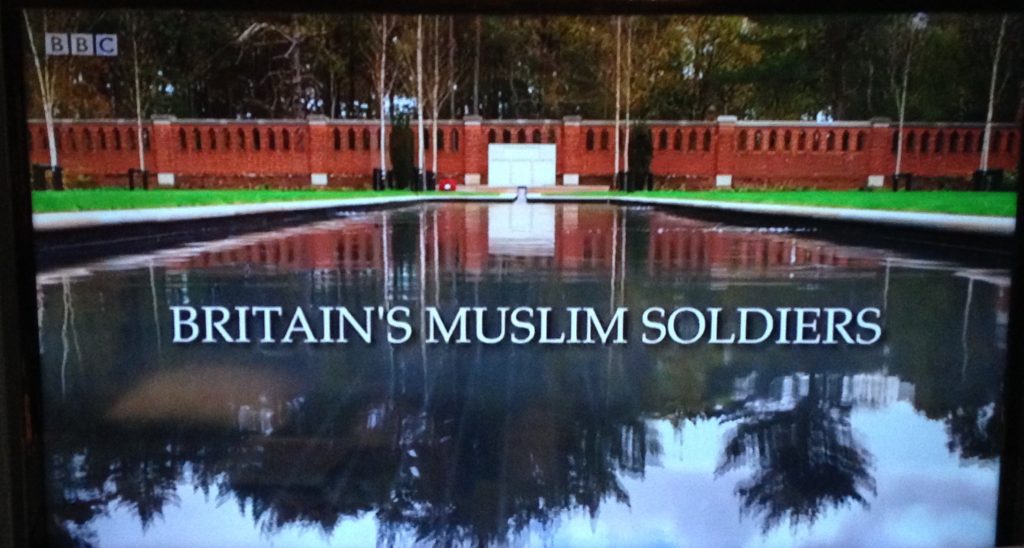 We continue to be committed to personal development, training and CPD with main thrusts being getting all junior staff trained up on the 3D modelling BIM compliant programme REVIT, everyone first aid trained and everyone engaged with the LI in some way including going into schools and colleges on the Ambassador for landscape programme. Alex and Gill have embarked on the Pathway to Chartership while Keith became fully Chartered at the beginning of the year and recently celebrated his 5th year with us. Lionel attends Fellows meetings and is campaigning for the reinstatement of the LI International Working group. Robyn currently sits on the LI review panel for BRE. Alison currently sits on the LI Professional Review Group at the University of Gloucestershire and is enjoying writing regular articles about landscape issues for the Landscape Insight journal which was launched at the beginning of the year.
The team had some minor changes this year with the welcome addition of Gill German and Niall Williams, the latter replacing year out student Rosa Virgo. Lionel and Robyn attended MIPIM, the massive property convention in Cannes in March. Mid-summer Robyn visited the Vilnius offices of terra firma LT and we had tfLT colleague Linas Usas working over here for a month in late summer. Ramune and her small team are doing extraordinarily well and recently formed part of a team with Dutch architects that came a cruelly close second in an international competition for a new bridge in Kaunas. I would urge readers to visit their website to see more of their latest work, including in due course I am sure, this bridge entry that would have been a rather greater exponent of a truly green bridge than the recently discontinued London proposal: http://www.terrafirmalt.com. Dubai has proved more problematic with the extrication of a new entity from the now 12 year old Alshamsi Terra Firma but this should all now finally conclude and be in place for the new year. The somewhat depleted team, still under Alistair Walby's leadership, retains some extraordinary projects and aims to rebuild in 2018, though not under the ownership of its previous partners. Lionel last visited in September and the market is still very active over there.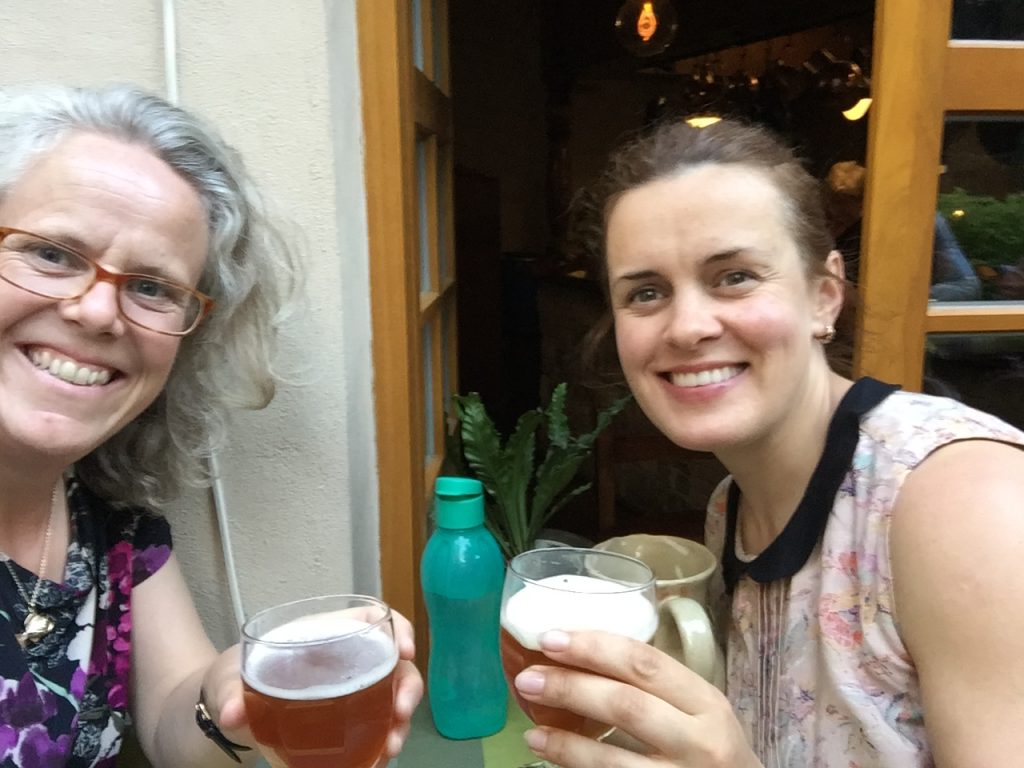 All in all, a good year so we would like to extend our thanks to all clients, colleagues and families. We wish you all a wonderful Christmas and the very best for next year.
Lionel