Read Time:
1 Minute, 20 Second
I recently visited one of our (award-winning) housing sites a year after occupancy. I was pleased to see that people had made themselves at home, putting their own stamp on their property, including model meerkats and England flags!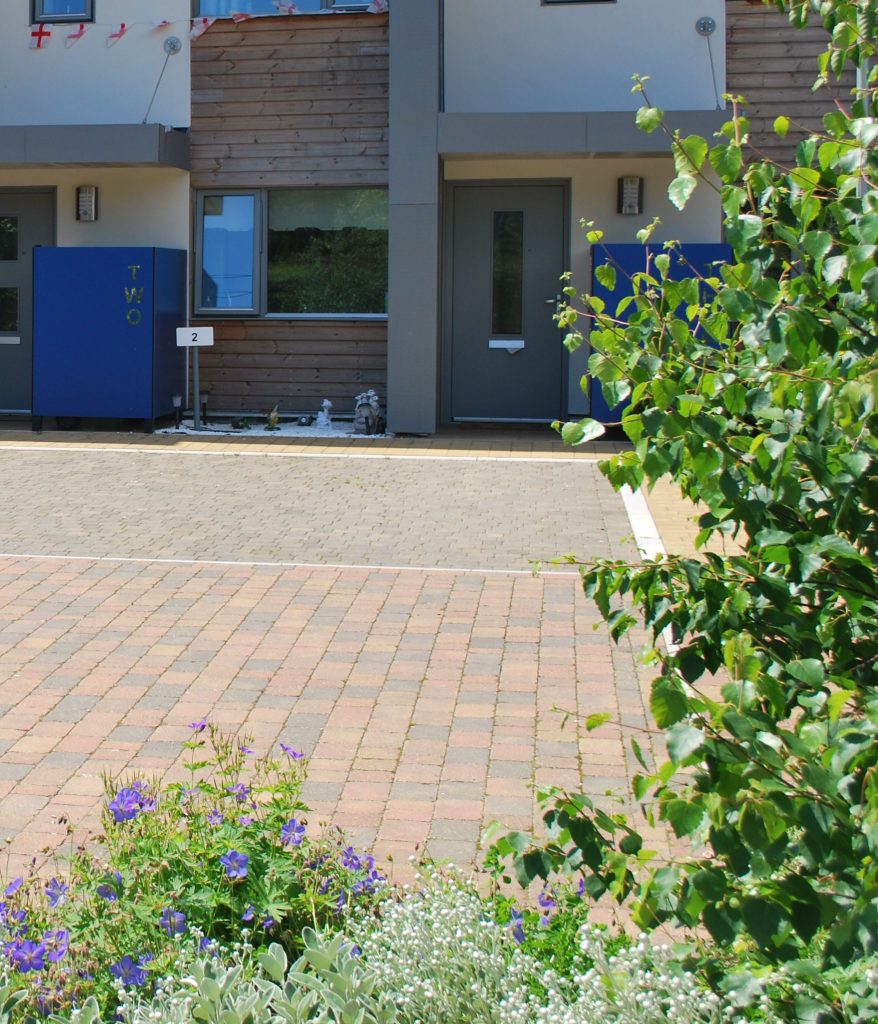 "You're not supposed to like that!" my colleague reminded me. I know that it might not be tasteful but I love it because it tells me something about the human spirit within the house: how we strive to make ourselves at home, mark our territory, tell others something about ourselves, jolly the place up,  have a laugh, whatever…
Like setting out our patch on the beach or campsite, in the treehouse or den, allotment, car boot sale or market.

So is it a class thing? That lack of 'taste' in expressing our individuality? Maybe – though the upper classes also express themselves, but they usually have more money to pay a designer who understands about good colour theory, proportion, symmetry, scale, etc. so things are often more beautiful (Versailles) if lacking taste in other ways (or so thought the people of France). The ultimate expression of wealth – the Rolls Royce – not so beautiful in my book but it certainly gives a clear message about the owner.

Of course everyone expressing themselves in different ways within a public space would probably end up in a confusing picture. In trying to create a coherent, tasteful aesthetic though, couldn't we leave a bit of space for people to make their own, hopefully adding to the overall rather than totally detracting from it? Let's celebrate the human spirit!