This year marks the 90th anniversary of the founding of the Landscape Institute, the chartered body of the landscape profession.
The Institute was founded from discussions that took place at the 1929 RHS Chelsea Flower Show exactly 90 years ago.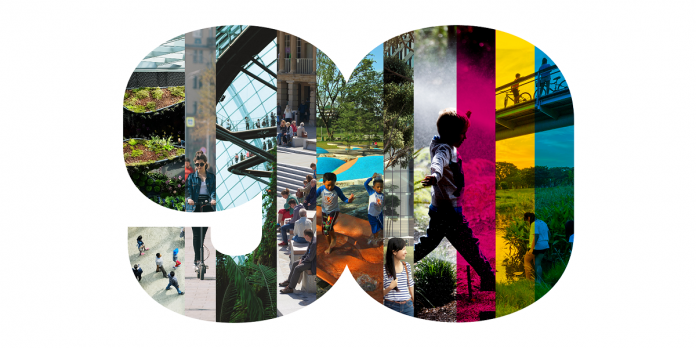 We are proud to be supporting the LI's celebrations this year with a focus on a Landscape Festival of Ideas at Queen Elizabeth Olympic Park on June 7th and 8th .
"We wanted to show our support for the professional institute that brings the landscape industry together. The LI have spent nine decades supporting and promoting landscape architecture and we are proud to have the opportunity to show our support for them."

Lionel Fanshawe, Principal Landscape Architect and Director of terra firma