1
0
2022 has been a busy year for us at terra firma in many ways – challenging, exciting and sometimes unpredictable.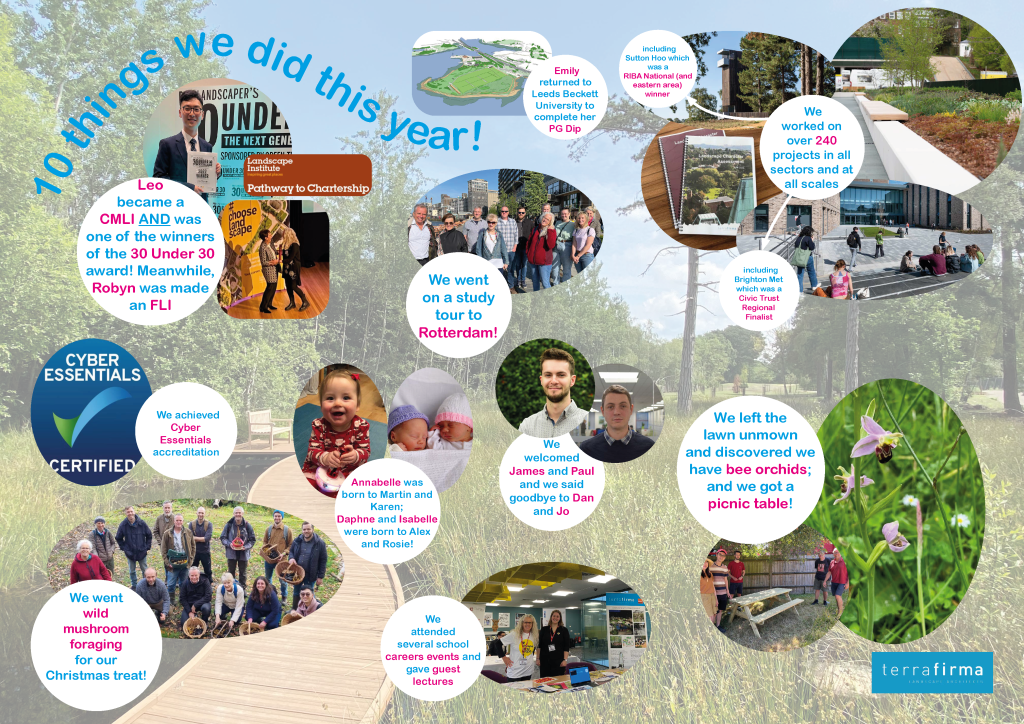 We hope that 2023 will bring new projects, events and initiatives and we know it will continue to be exciting and challenging.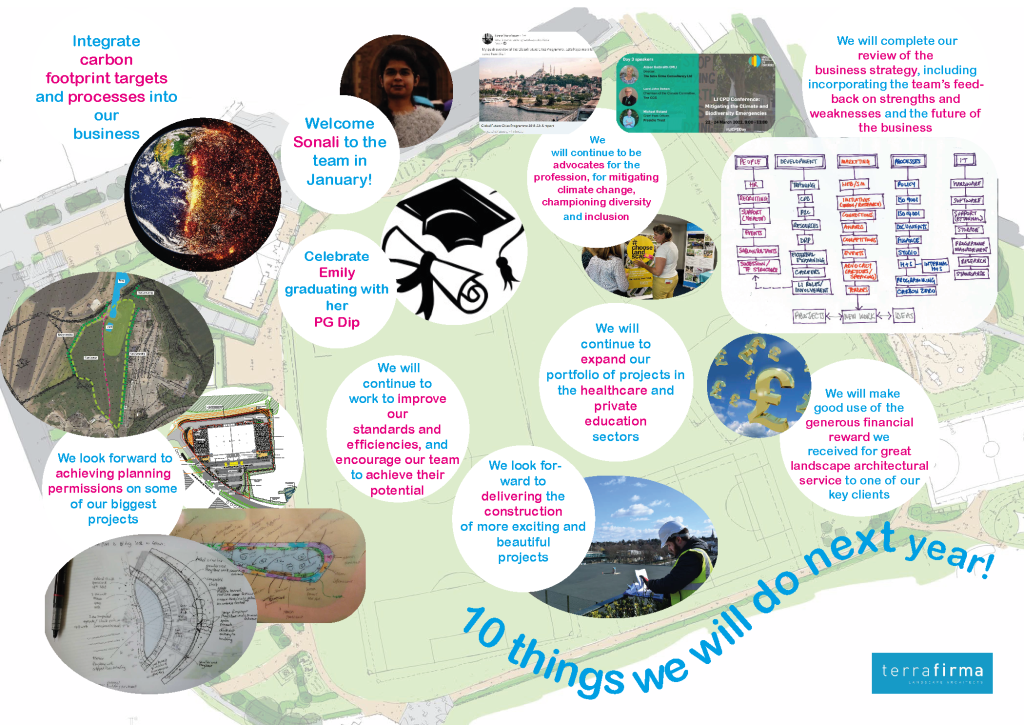 A massive thank you from terra firma directors, Alison, Robyn and Lionel, to the great team we work with; to all our clients, and to colleagues in many different fields and roles.
Merry Christmas and all the best for 2023! 🎄